SPUS-PSNA CELEBRATES WOMEN'S MONTH 2023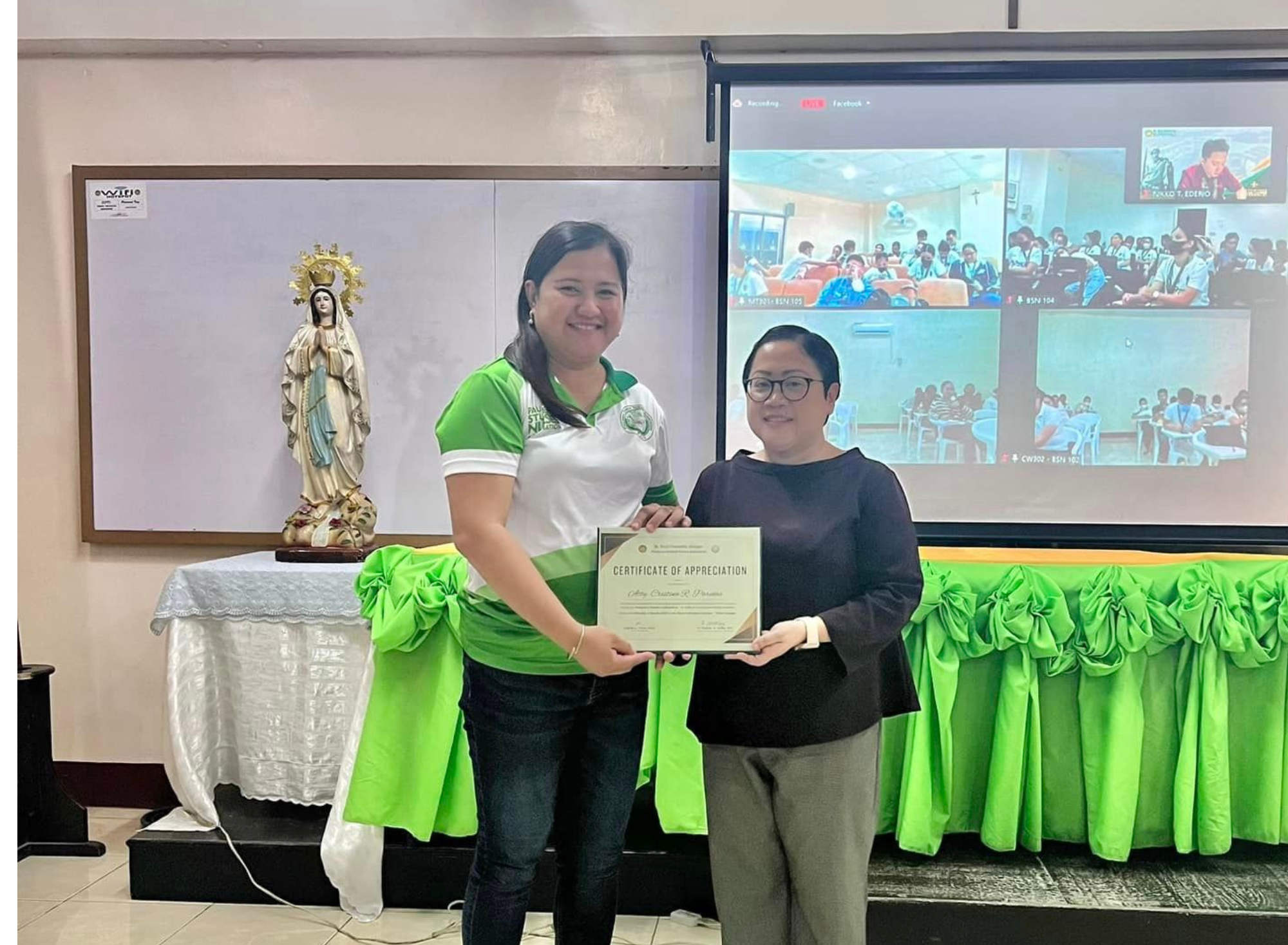 To celebrate Women's Month, the Paulinian Student Nurses Association (PSNA) organized "A Talk on Laws Concerning Women" on March 24, 2023 at the Pope Francis Conference Hall, St. Paul University Surigao Main Campus.
The event was attended by nursing students, teachers, and the PSNA adviser, Mrs. Jobelle S. Teves. It was also broadcast live on Zoom and Pauliglobe Facebook Page to accommodate all nursing students and other Paulinian students, faculty, and staff.
Atty. Cristina Pariñas, the OIC Surigao City Administrator, served as the event's guest speaker and discussed interesting laws concerning women, some of which were new to the audience. Atty. Pariñas emphasized that women have been victims of discrimination and abuse for the longest time, and they are often viewed as the weaker sex, which can lead to their demoralization.
The main objective of the event was to inform the audience about the interesting laws concerning women to empower them to maximize their capabilities and potential. (Article by Shaine Alaba)