LAPSDU HOSTS HUMAN RIGHTS AND INFLATION WEBINAR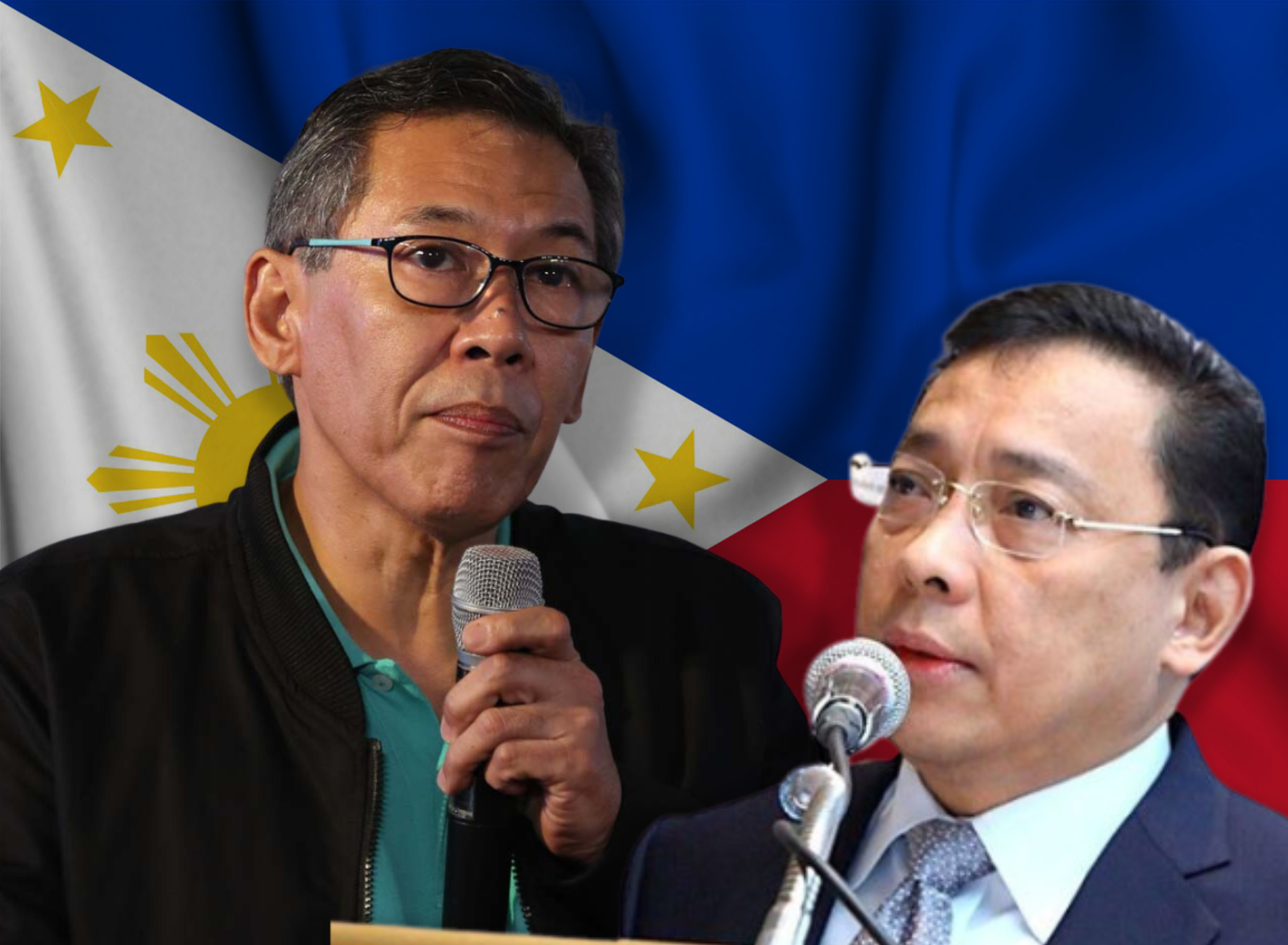 The College of Education, Culture and Arts (CECA) and the Literary Arts Public Speaking Debate Union (LAPSDU) collaborated to host a webinar on March 24, 2023 with the theme "Raising Paulinians' Understanding of Human Rights and their Right to Know the Impact of Inflation Over Time."
The webinar featured two distinguished speakers: Reverend Diwa Guinigundo, the former Deputy Governor for the Monetary Stability Sector of Bangko Sentral ng Pilipinas, and Atty. Chel Diokno, the Founding Dean of the De La Salle University (DLSU) College of Law and Chair of the Free Legal Assistance Group (FLAG).
During the webinar, Rev. Guinigundo spoke about the injustice of inflation, particularly in the Philippines. He emphasized that when prices become unaffordable for ordinary Filipinos, and the government seems helpless in controlling inflation, the situation is unjust.
Atty. Diokno, on the other hand, focused on human rights. He explained that an individual has three fundamental rights: the right to life, the right to dignity, and the right to develop. He also shared the history of human rights violations and the formation of the United Nations. Atty. Diokno highlighted the significance of human rights in preventing war and promoting progress for countries and individuals.
After the speakers' presentations, the Paulinians had the opportunity to ask questions and clarify their understanding of the topics. The webinar aimed to educate people about the impacts of inflation, especially under current circumstances, and promote and protect human rights. (Article by Elieza Umpil)