SPUS PURSUES PEAC ESC eRECERTIFICATION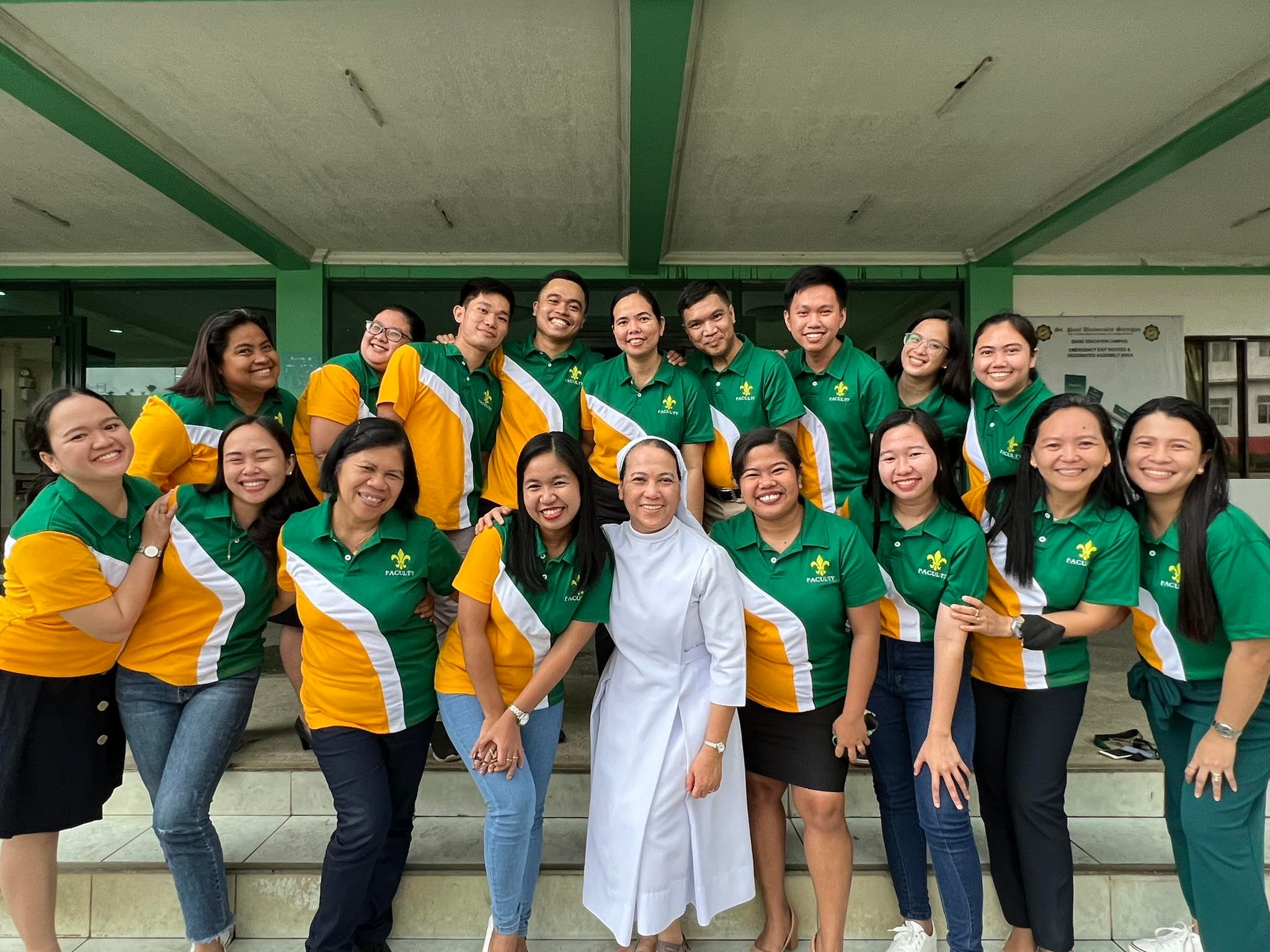 The Private Education Assistance Committee (PEAC) conducts the PEAC eRecertification of St. Paul University Surigao via Zoom Meeting last Friday, March 17, 2023.
Participants in the meeting were the two Certifiers, Ms. Kristelle Joy L. Salazar, and Mrs. Erlinda R. Barroga, the PEAC Secretariat, the Subject Team Leaders, four chosen Open High School students, eight subject teachers, the non-teaching personnel, the Basic Education Principal, Sr. Emelita S. Alvarez, SPC, and lastly, the finance officers, who were all interviewed accordingly from 8:00 AM to 4:00 PM.
The PEAC eRecertification examined the status of SPUS as a participant of the Educational Service Contracting (ESC) Program ever since the previous certification last May 20, 2019, and checked whether the school has fully complied with the minimum standards of DepEd as well as confirm its commitment to becoming an effective school that provides quality secondary education in accordance with the targets and objectives of the K to 12 curriculum for their learners, in particular with the ESC grantees enrolled in the institution.
The pieces of evidence in line with the standard of compliance were prepared by a total of nine committees composed of Basic Education teachers, each with one chairperson, accompanied by their committee members.
As said by the PEAC Certifiers, the final validation of all collected evidence will be disclosed soon this May 2023. (Article by Gazelle San Juan)