Welcome to St. Paul University Surigao
St. Paul University Surigao, provide quality, Filipino, Catholic, Paulinian Education that is learner-focused in a culture of compassionate caring through: Holistic Formation; Development of the human resources and upgrading facilities; and Commitment and involvement of all stakeholders towards continual improvement of the quality management system.
ONLINE ENROLLMENT ONGOING
What's Happening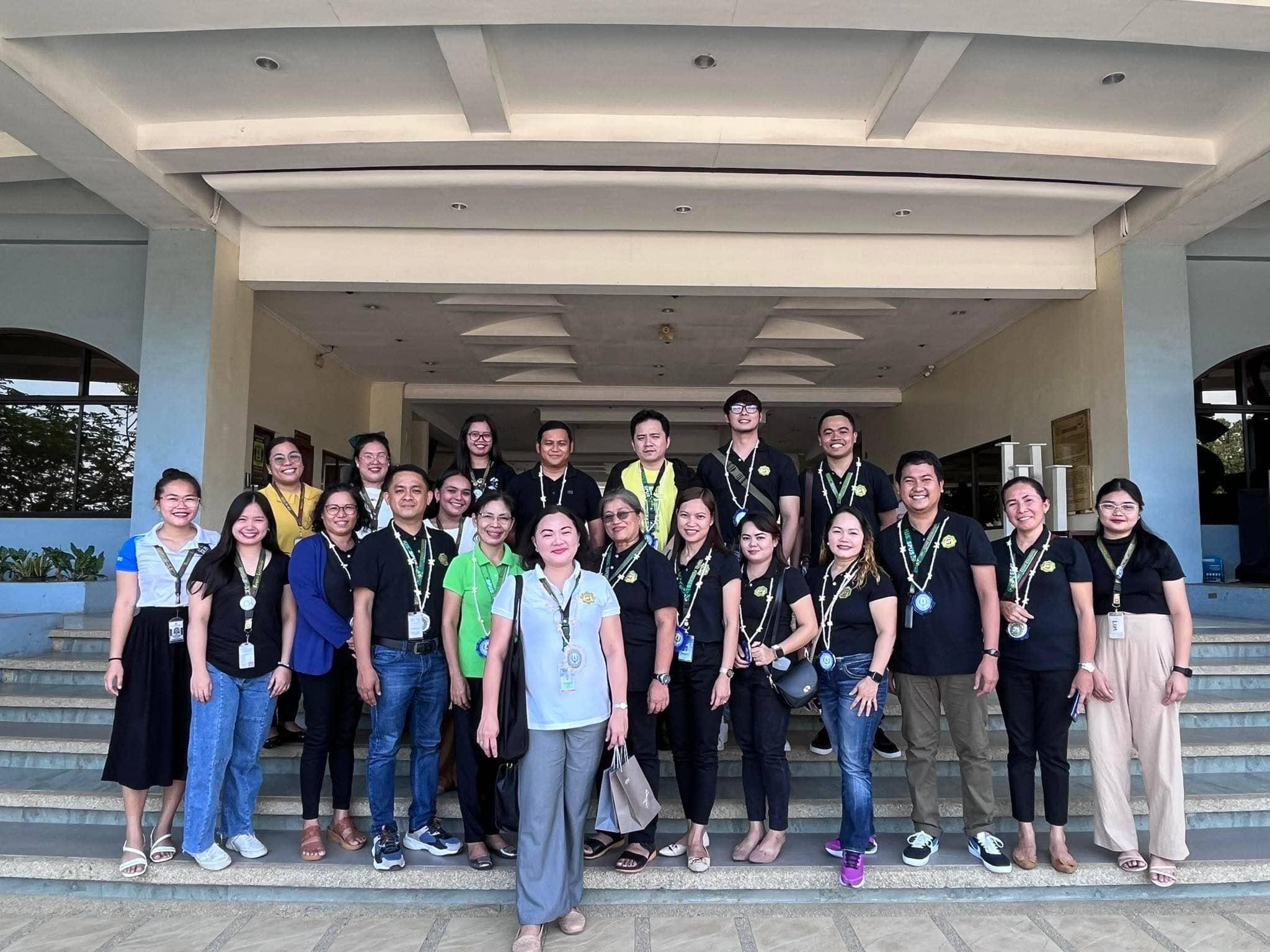 CECA HOLDS BENCHMARKING ACTIVITY IN CEBU CITY
See more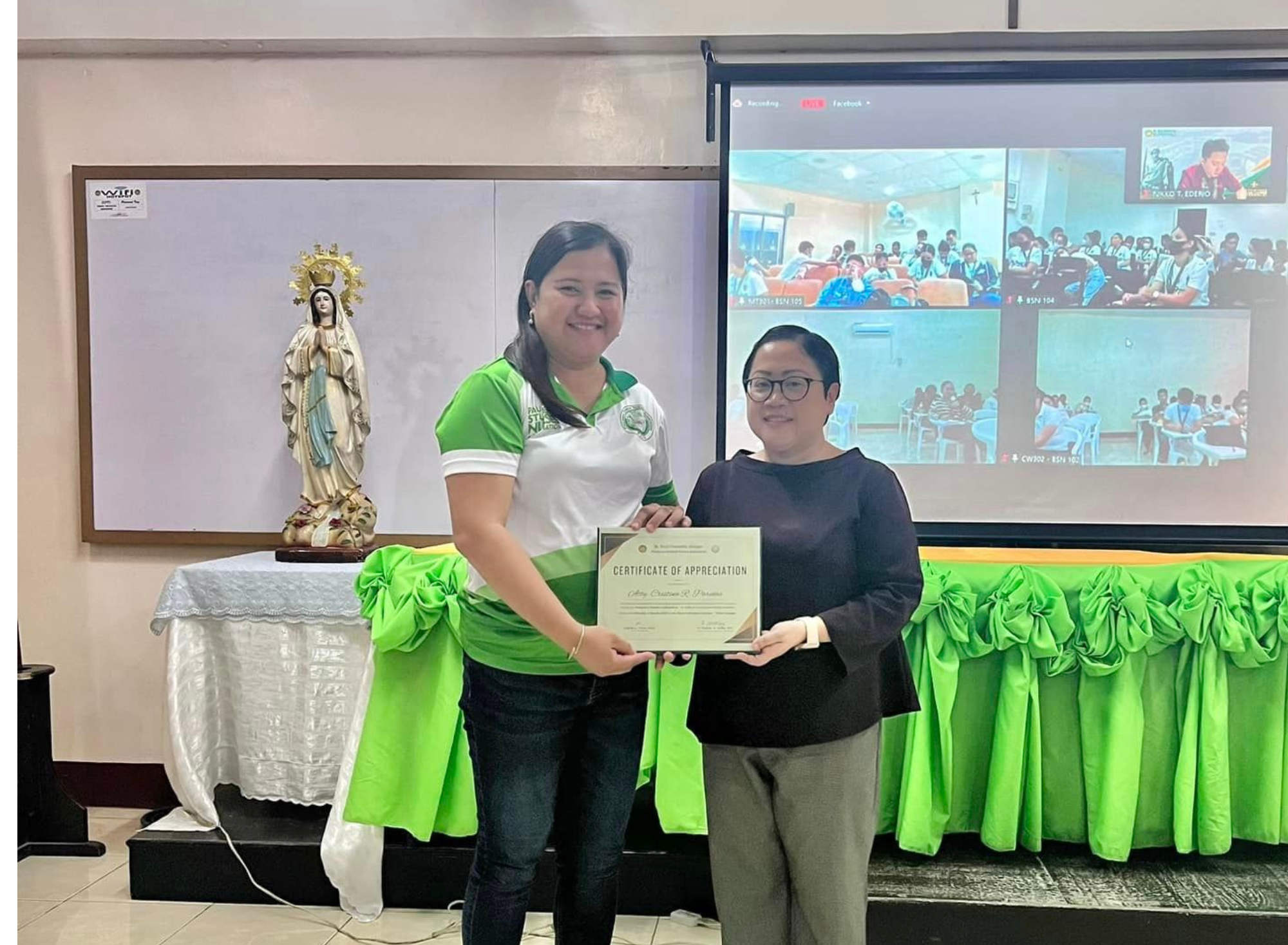 SPUS-PSNA CELEBRATES WOMEN'S MONTH 2023
See more
We'd love to hear from you!
Our school is ready to answer your questions.