Welcome to St. Paul University Surigao
St. Paul University Surigao, provide quality, Filipino, Catholic, Paulinian Education that is learner-focused in a culture of compassionate caring through: Holistic Formation; Development of the human resources and upgrading facilities; and Commitment and involvement of all stakeholders towards continual improvement of the quality management system.
ONLINE ENROLLMENT ONGOING
What's Happening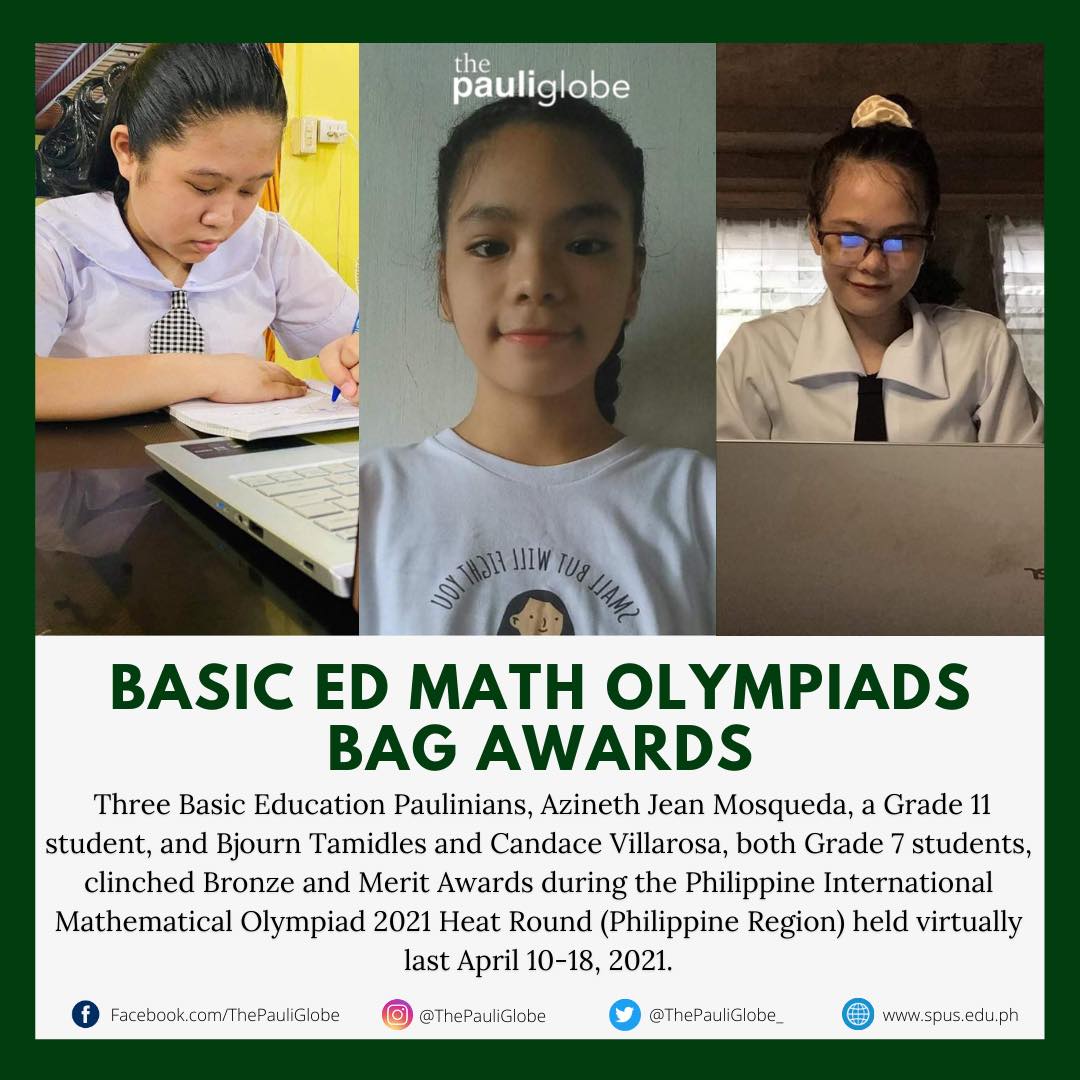 BASIC ED MATH OLYMPIADS BAG AWARDS
See more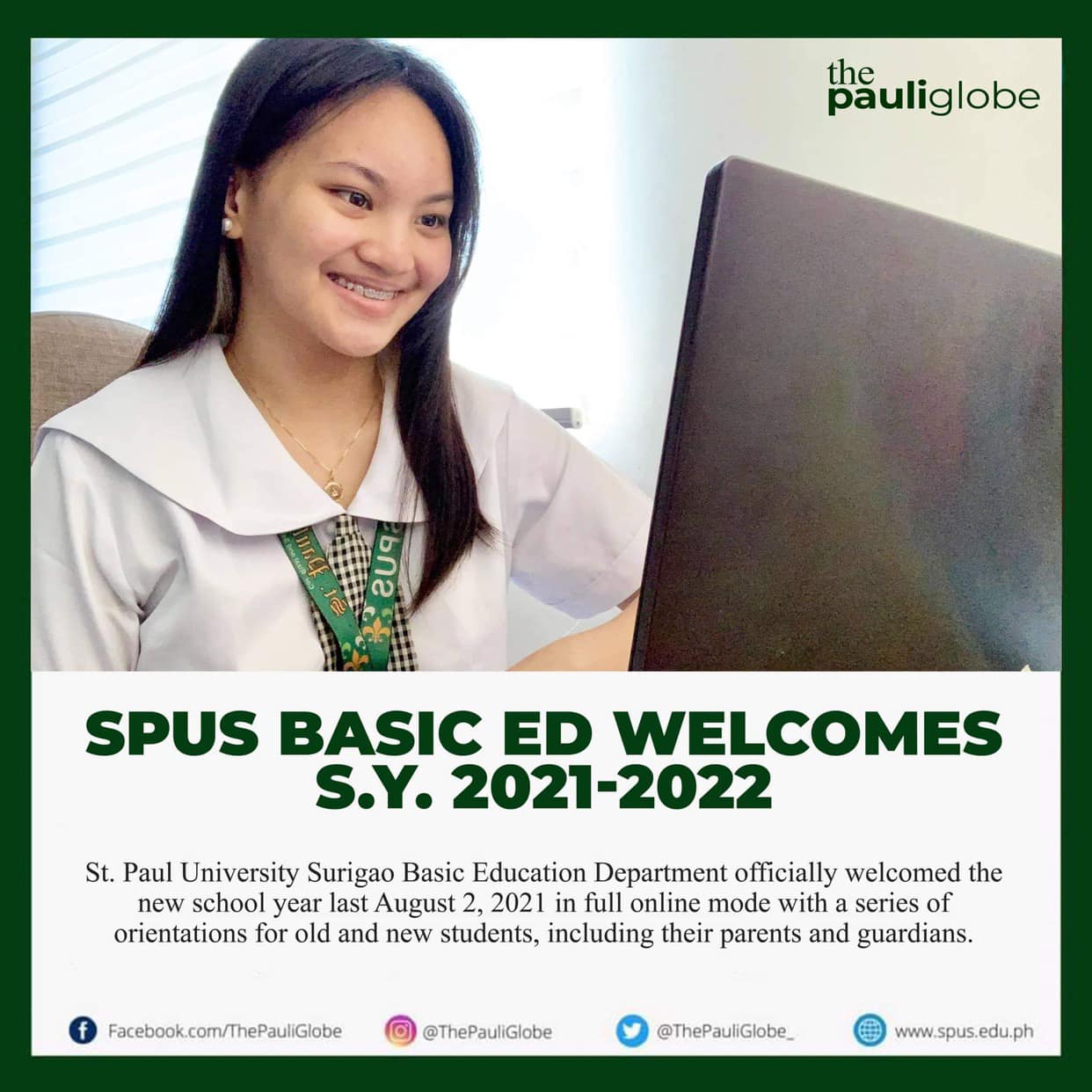 SPUS BASIC ED WELCOMES S.Y. 2021-2022
See more
We'd love to hear from you!
Our school is ready to answer your questions.